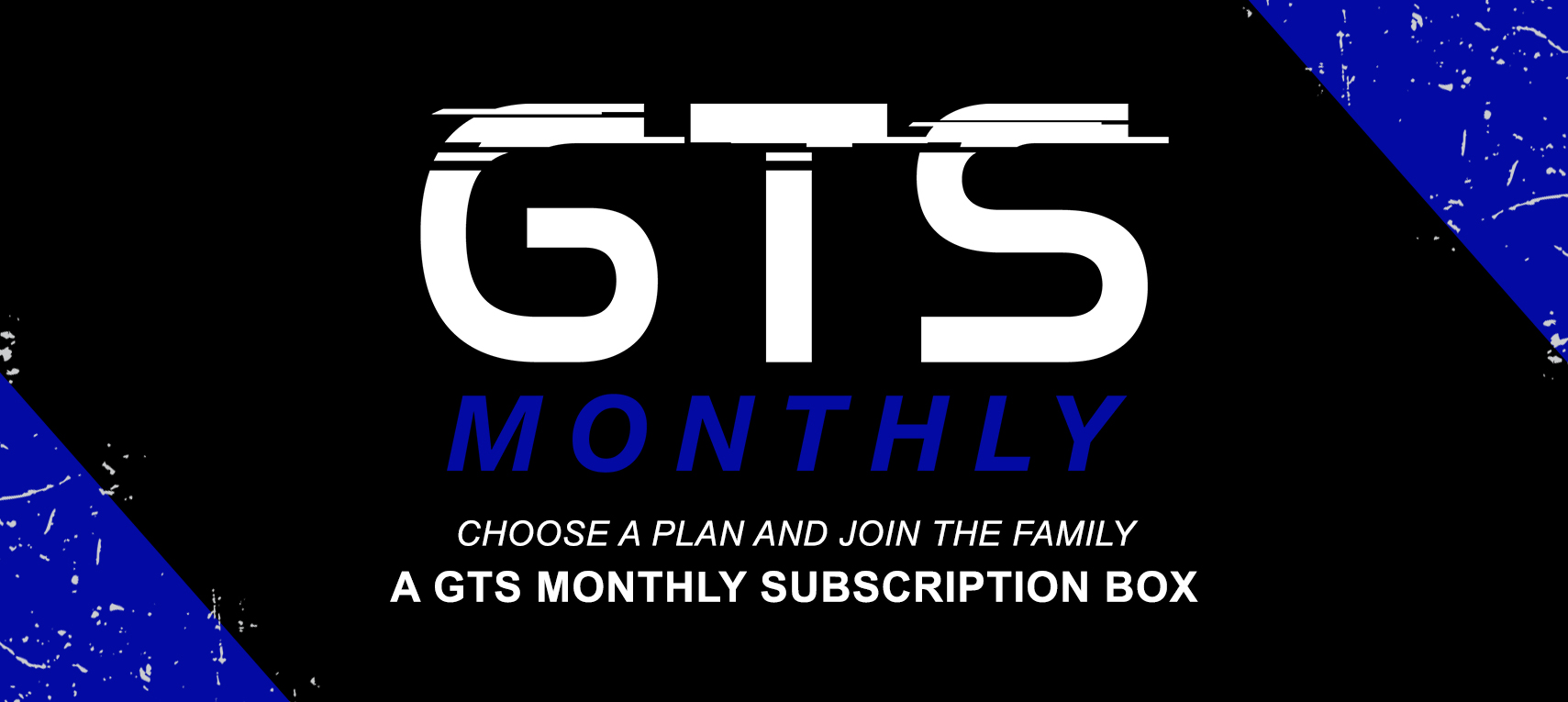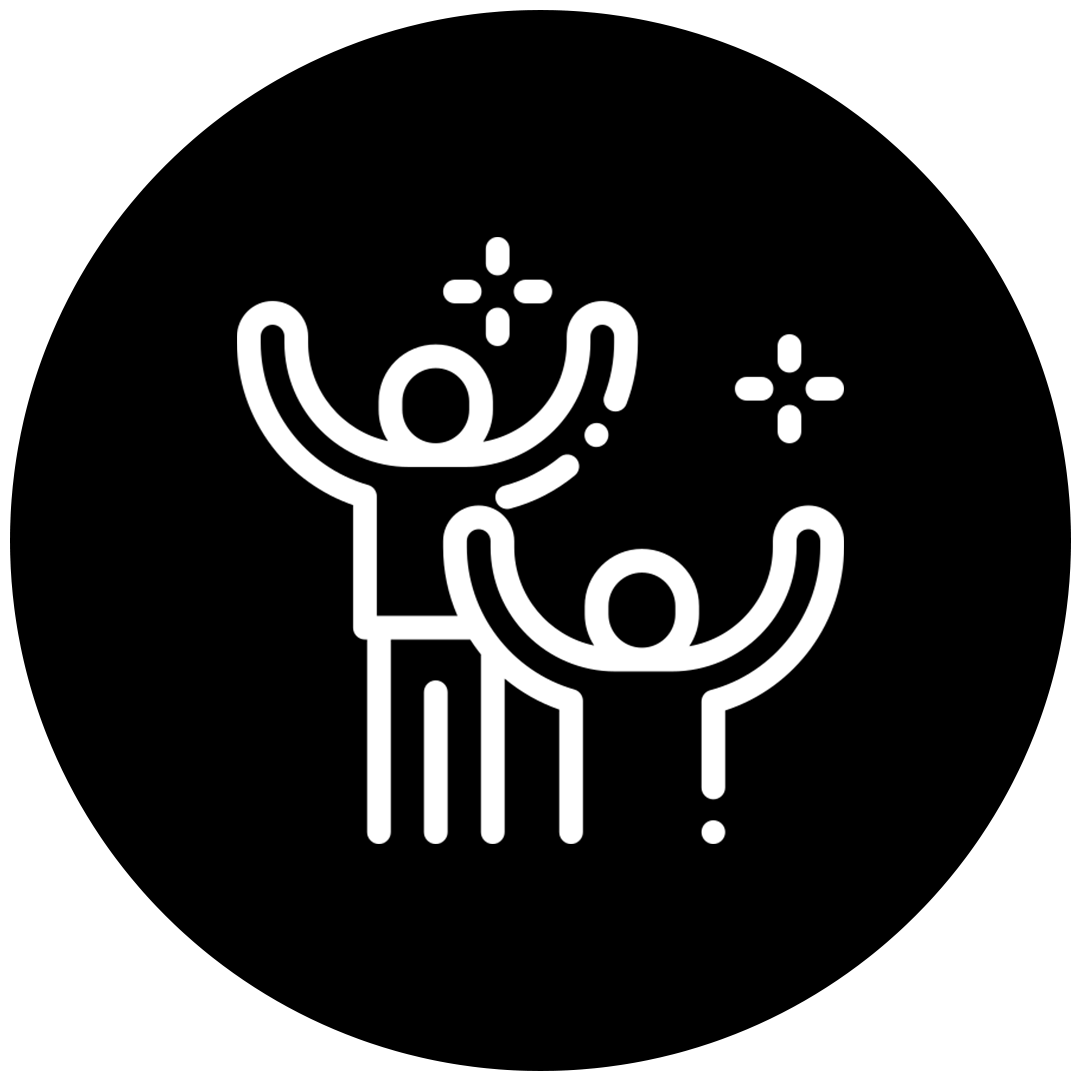 Choose from our three main plans (Standard, Advanced, Premium) or choose our OTF Pack. Our Advanced plan is currently the most popular choice among tactical-enthusiasts.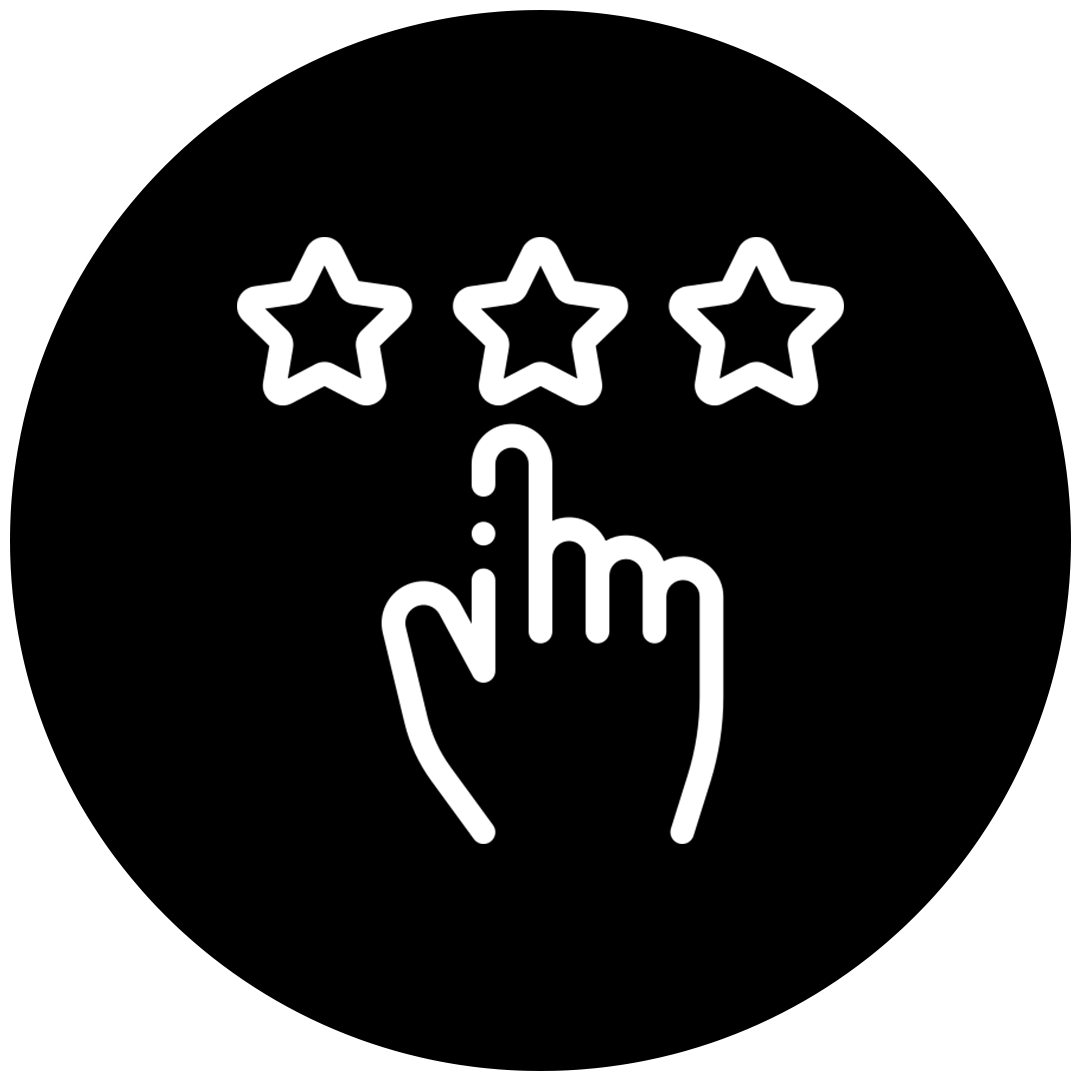 The GTS Monthly Team hand-selects our best new & different tactical products each month to ensure that all boxes are unique when they are delivered right to your door.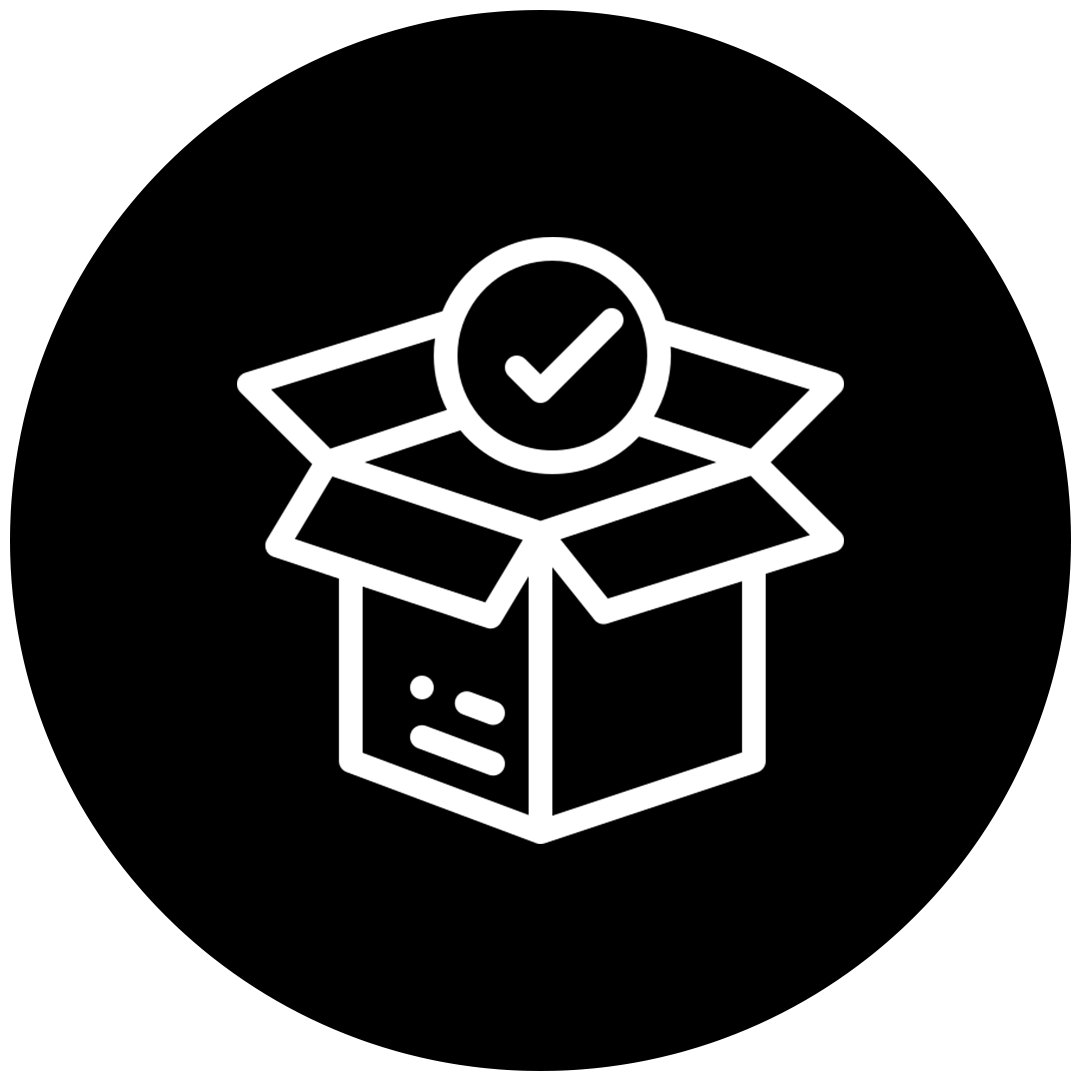 If you enjoy your box, let us know! Share and tag @globaltacticalsupply on Instagram for a chance to win a freebie or an extra box for your next month's delivery.